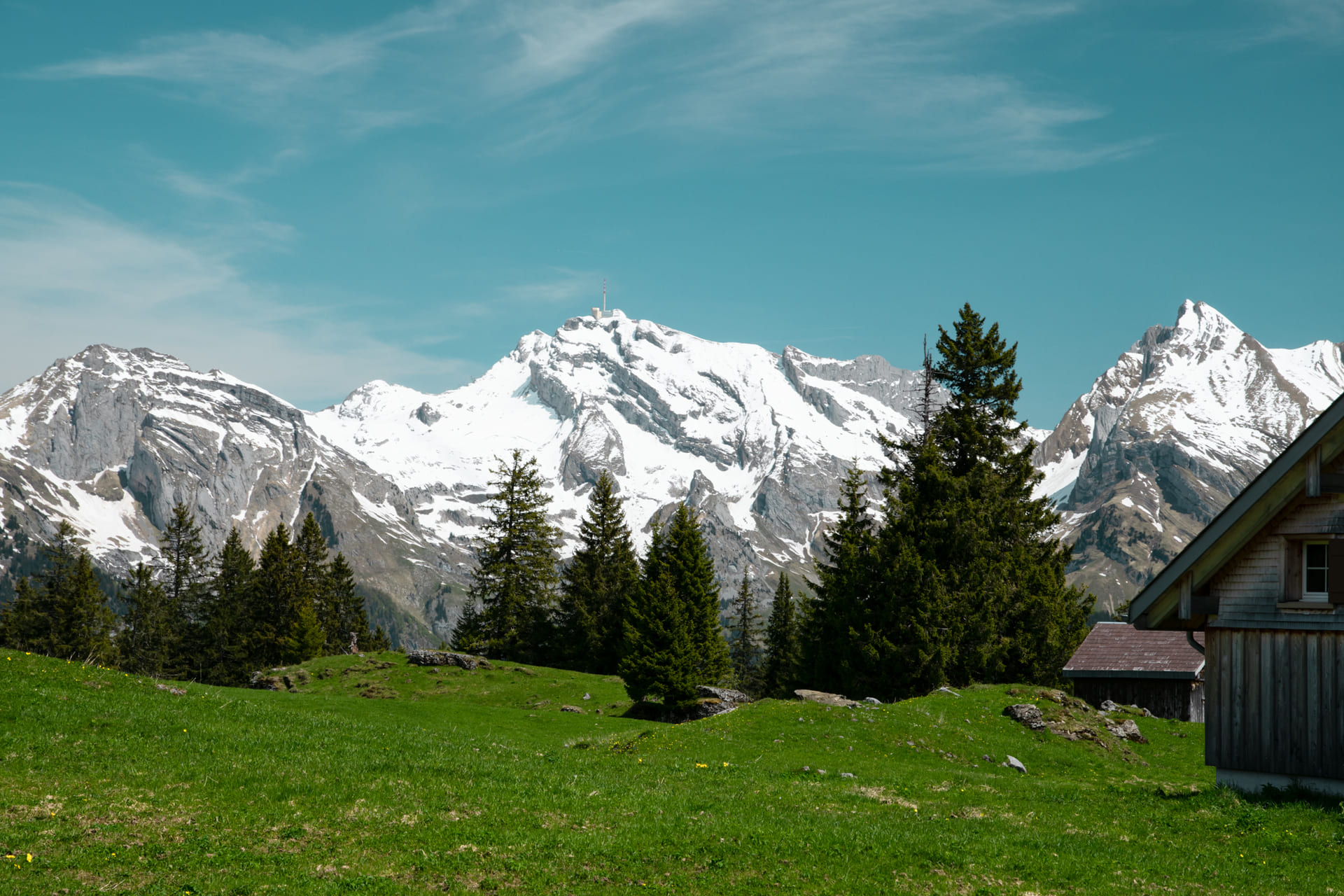 Join a Group of Curious Women Ready to Explore Personal Development Topics While Hiking in Nature
You're fascinated by the idea of Coaching While Hiking but want to experience a lighter form to begin with. You love being outdoors in nature and want to explore self-development topics with a group of like-minded women.
I know you're continuously looking to grow and long for a community of women who can share experiences and learn from each other.
Perhaps you want to experience more positive emotions or feel more energised? Or become the creator of your life so you can live by your standards without feeling guilty?
Whatever your reason, you value guidance from an integral coach and other women.
That's why I've created Hiking Dialogue to give you the opportunity to meet others, ask questions and share your experiences if you wish to.
We'll hike together, enjoy beautiful views and have life-changing conversations.
This is a safe space where you can choose one common topic for discussion, or each of you may like to bring up your own case – it's your choice. I'll be your coaching guide and mentor on this journey.
Sign up for Hiking Dialogue updates