1-1 Coaching While Hiking the Swiss Mountains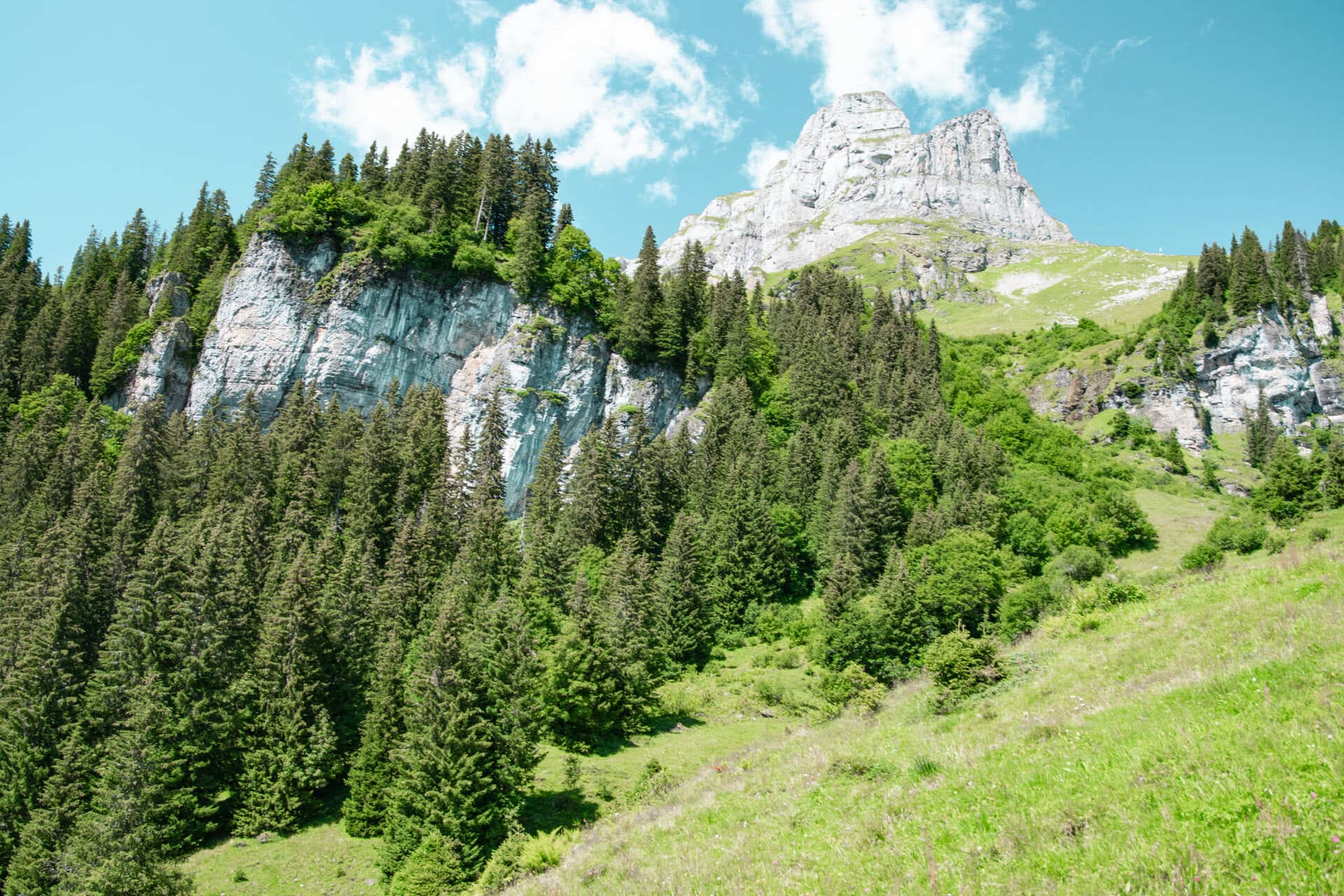 1-1 Coaching While Hiking the Swiss Mountains
Explore Fresh Perspectives, Uncover Breakthroughs and Boost Your Happiness
Imagine a day in the scenic Swiss mountains focused on YOU.
You see beautiful postcard landscapes as you follow the trail and the surrounding greenery relaxes your senses.
The fresh air frees up your mind, you feel zen while nature invites you to savour the present moment.
As you continue the trail and let your thoughts flow with nature, you already feel lighter…
We spend more time indoors than ever before, but humans aren't evolved to be in front of screens all day. The modern age contributes to stress, anxiety and distraction as we face constant pressures to do more.
Studies confirm that movement and other physical activities positively affect the brain.
Being in nature is also linked to reduced stress and increased creativity.
As we embark on our journey into the mountains, we'll search for the best solution together and then identify the inner and outer resources to help you achieve your goal, so you leave with an aligned action plan.
You implement the steps and a few months after the hike, you begin to see positive changes in how you show up in your relationships, career and personal life. Everything feels at ease and you live your life to the fullest.
This isn't an ordinary hike – it's a journey into self-discovery.
For Women Who Love Nature and Being Outdoors
Coaching While Hiking is suitable for women who:
Don't want things to remain as they are. They want to fast forward their current situation and reach their goals quicker.
Value growth and are keen to learn about themselves.
Know that for things to change, they have to take action to get out of the spiral of negative thoughts.
Are comfortable with hiking and sharing their thoughts. While you don't need to be an athlete to take part, you do feel comfortable walking outdoors.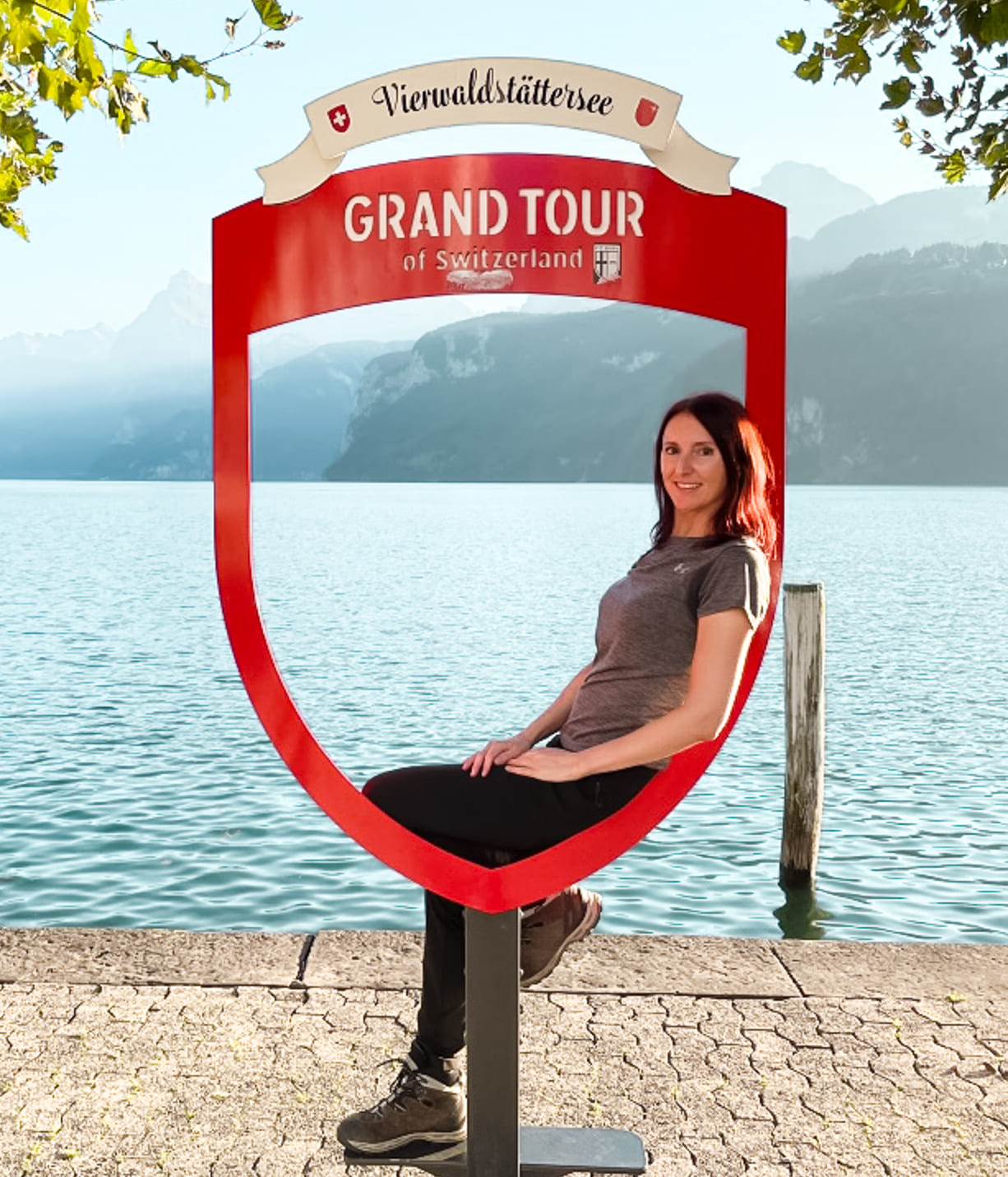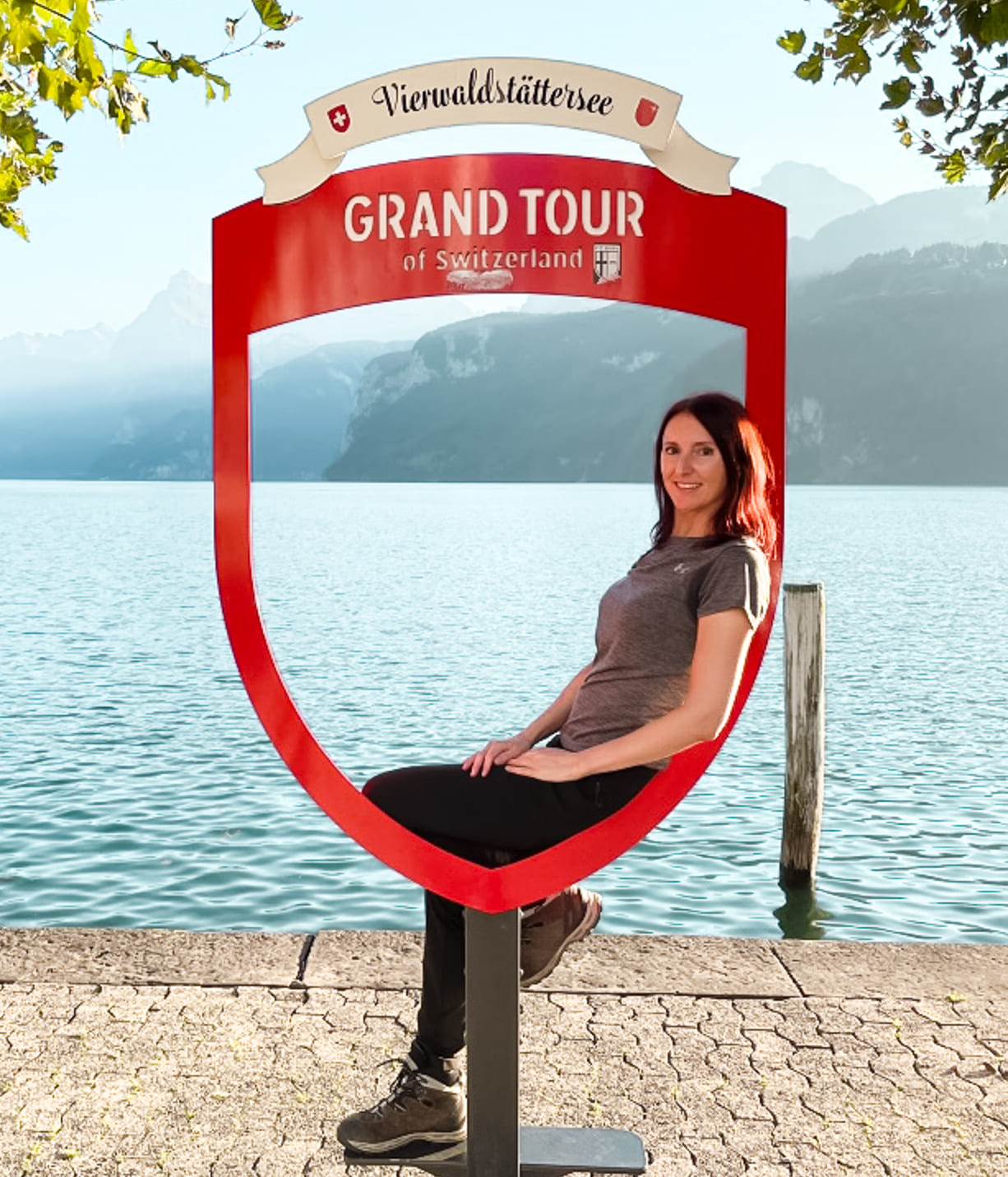 It's fascinating how being in the mountains immediately brings us into a resourceful state. Through this, I discovered a powerful way to recharge my energy with a smile on my face. I'm grateful for nature's peace and you can experience it too. Since certifying as an integral coach, I combine coaching and hiking to help my clients become the source of their inner happiness without depending on the outer world. My clients can expect to get results faster than figuring it out alone. That's the beauty of working with a coach who will support and hold you accountable. As a nature lover who's lived in Switzerland since 2013, I've hiked many trails and know the routes well. It's my pleasure to show you the hiking paths in this beautiful country – and be your guide on your journey to self-discovery.
Now it's your choice: how far and along which path do you want to go? I've curated example hiking routes below, all of which I love. Here is a selection of trips to help you find yourself:
Hiking from Brunnen SZ via Morschach towards Sisikon.
This hiking trail is part of the Swiss Path. We start at pier 1 in Brunnen on Lake Lucerne. From here, we go up towards Morschach and will constantly have beautiful views of Lake Lucerne and the surrounding mountains. You decide how far we go: Morschach / Seewen SZ / the barbecue area after Seewen / Sisikon.
Duration:
approximately 5 hours for the entire hike with stops for a picnic and rests.
Investment:
999 CHF for the complete hike.
Hiking from Unterwasser via Thur waterfalls to the Gräppelensee and back to Unterwasser.
The hike begins and ends at the post office in Unterwasser, Toggenburg. On this hike, we have beautiful views of the famous Säntis and Churfirsten and enjoy the idyllic atmosphere of the Gräppelensee surrounded by the mountains. We can rest in the restaurant Aelpli or have a picnic close to the lake.
Duration:
approximately 4 hours for the entire hike with stops for a picnic and rest.
Investment:
844 CHF for the complete hike.
Hiking in Flumserberg area: Hiking from Tannenboden over Seebenalp and Chrüz back to Tannenboden.
The hike begins and ends in Tannenboden (next to the entrance for the cable car to Maschgenkamm). During this hike, we enjoy stunning views of the Kurfirsten, Walensee and the charming Seebensee with a view of Maschgenkamm. If the weather is good, we may rest on the terrace of the Hotel-Restaurant Seebenalp.
Duration:
approximately 4.5 hours for the entire hike, with stops for a picnic and rest.
Investment:
933 CHF for the complete hike.
Hiking from Forch to Meilen via Pfannenstiel.
Begin at Forch railway station and finish at Meilen railway station. On this path, you'll enjoy the calmness of the forest, beautiful views of Lake Zurich, small waterfalls and, if the weather is good, we may rest under the trees at the Pfannenstiel restaurant.
Duration:
approximately 4.5 hours for the entire hike, with stops for a picnic and rest.
Investment:
844 CHF for the complete hike.