1-1 Coaching and Mentoring With own
YOU

nity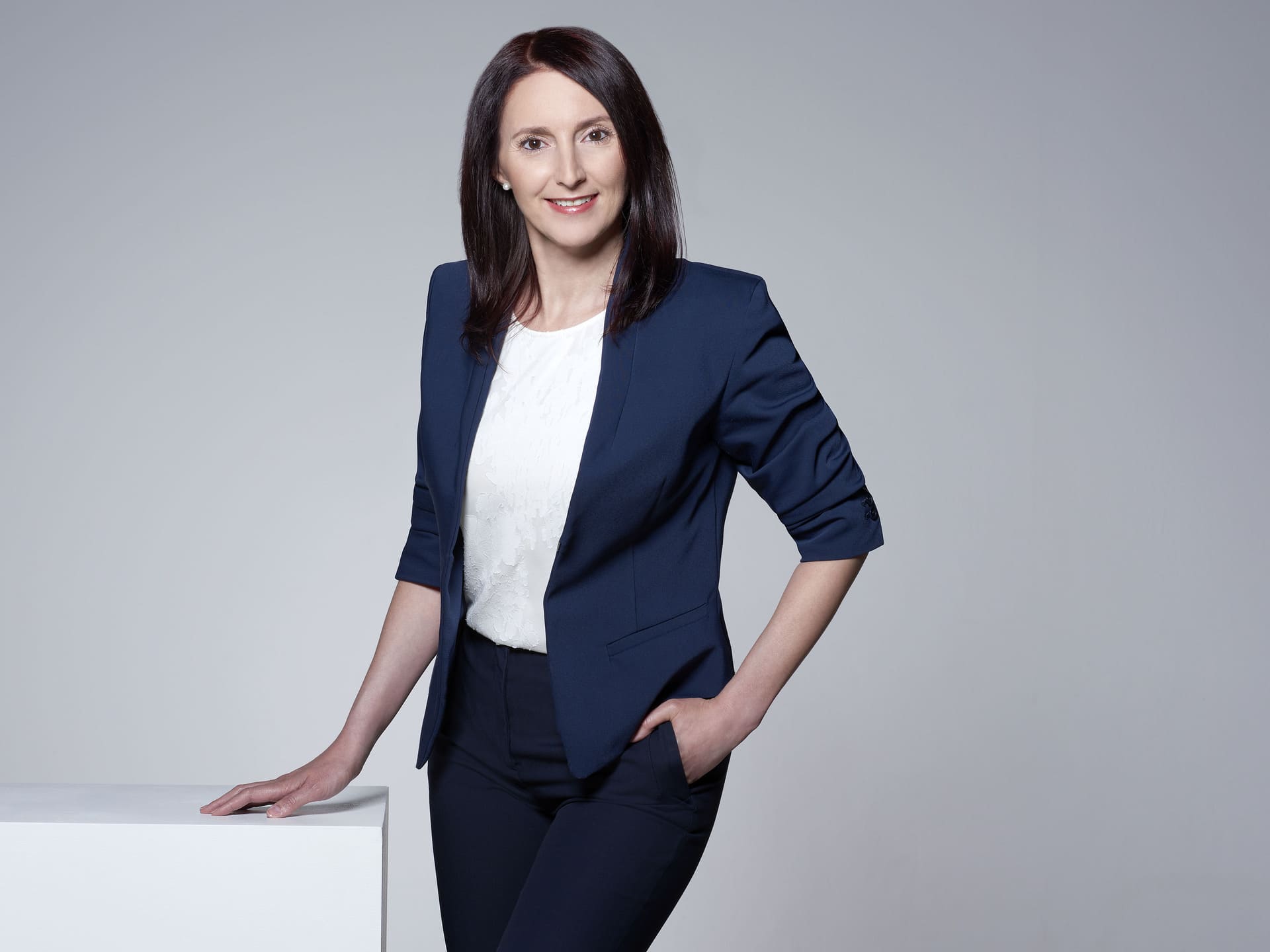 1-1 Coaching and Mentoring With own
YOU

nity
For Women Ready to Experience Self-Love, a Life Full of Energy and Happiness
Imagine waking up full of energy and excitement because you said yes to yourself. You've become the creator of your life and no longer depend on the opinion of others. You have full confidence to be yourself, live life to the fullest and focus on the positive. Even if that feels far away, your happiness and wellbeing depend on you. You can take ownership of how you feel today.
Why 1-1 Coaching and Mentoring With Me Will Empower You Into a Resourceful State of Mind
Often we're too focused on our day-to-day priorities so we don't see the bigger picture. As a coach, I can see the potential within you that you may not realise and will help you find the answers. You'll discover your own source of energy and happiness quicker than figuring it out alone.
Together we'll holistically address your scenario as I appreciate how the mind, body, emotions and soul work together for a positive state.
The Proactive Women I Work With:
Don't want things to remain as they are. They're curious and willing to do the inner work even when they feel like giving up.
Value growth and are keen to constantly learn about themselves.
Know that for things to change, they have to take action to get out of the spiral of negative thoughts.
Are comfortable opening up with me because they want support to see positive changes quicker.
Confidence, Self-Love, Ease, Harmony
These are just a few of the feelings you'll experience when you tap into your innate power. The possibilities are endless. When we work together, expect to:
See positive changes sooner in your life and save time looking for solutions alone.
Be equipped with tools and methods to deal with difficult and complex situations without the long-term emotional impact on you.
No longer depend on other people's opinions and instead, be the creator of your life.
Set boundaries and learn to say no without feeling guilty.
Thinking About Working With an Integral Coach and Mentor?
I once closed myself from the outer world. Transitioning from life in Kazakhstan to Germany as a young adult and forcing myself to study for an intensive engineering degree wasn't the happiest time of my life. 
Personal development is my passion. Like you, I read many books, took courses and attended workshops before investing in a coach.
Throughout my journey, I explored my inner voice, cultivated self-love and discovered my true passion. Today, I live in harmony, so my mission is to share that experience. Experience I've gained throughout my journey and via my knowledge as a certified coach to help you become the source of your own energy and happiness.
Choose From the Available Options:
Single session
1 x 60-minute session
Package of
5 x 60-minute sessions
Package of
10 x 60-minute sessions
Not sure which one is right for you?
Book a free initial call with me to discover how much support you need to achieve long-lasting, sustainable changes by being YOU.
This is an informal conversation where we'll get to know each other and talk about your motivations and concerns. This is required before we work together.
Change your story, change your life today.